This thing is still on, yeah? Oklahoma State sits at 4-2 at the halfway point of the 2018 college football season. While its bowl hopes are still very much alive and well, its bowl hope
perception
among Oklahoma State fans has taken a nose dive off the side of Sugar Loaf Mountain. Or it's at least flirting with the edge of it.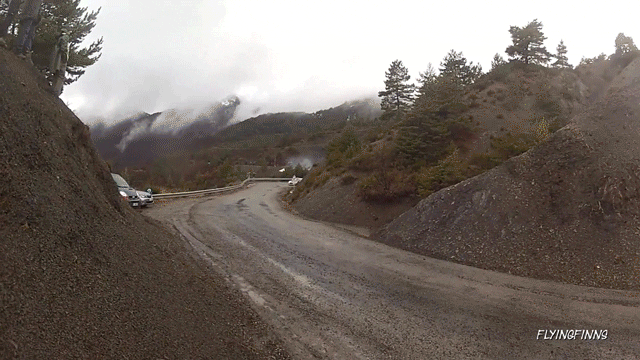 Still, even though the Pokes are teetering a bit after losing to Iowa State, Oklahoma State is still projected by every major outlet to make a bowl game this season. In fact, few places even dropped them out of where they were last week which makes me wonder if 1. Anyone watches games and 2. Which NY6 bowl Iowa State is headed to.
Let's take a look at this week's projections starting off with a doozy.
ESPN 1:
Alamo Bowl (Colorado)
ESPN 2:
Liberty Bowl (South Carolina)
USA Today:
Liberty Bowl (Missouri)
SI:
Texas Bowl (Texas A&M)
SB Nation:
Liberty Bowl (Texas A&M)
CBS:
Liberty Bowl (South Carolina)
At this point, I would feel guilty if this team ended in the same spot the 2016 team did — in the Alamo Bowl against Colorado. I have no idea how this is a real projection, and I checked the byline five times to make sure I was looking the correct year.
A game against Texas A&M in the postseason would be great. Jimbo + Gundy pressers would be world class, and that's a bowl opponent I could get excited about no matter the locale. Also, Gundy could complete his yearly lap of losing to teams he had previously owned.
The post
Bowl Projections: Panic Hasn't Set in Nationally, OSU-Aggies in Postseason?
appeared first on
Pistols Firing
.
Continue reading...