Has no Rx for his orange obsession.
A/V Subscriber
Nov 8, 2004
74,797
52,290
1,743
Then what do I do with all of the "agree" reactions to my posts? If they agree with me, but are wrong, and I am right, how can that be resolved?
And, BTW, everyone on Orange Power saw that was an obvious joke to
@Donnyboy
, but you.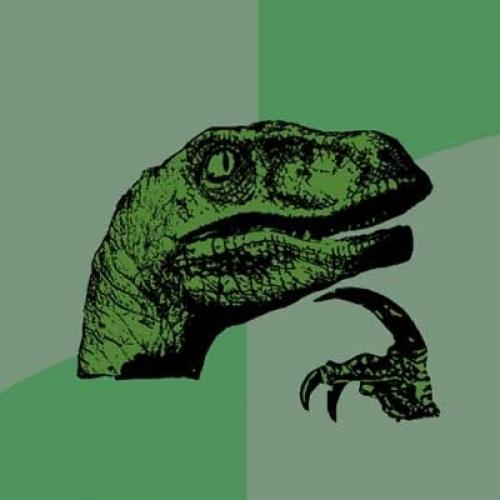 I didn't, but then again I didn't read it, so...