Dec 31, 2008
6,874
5,965
1,743
31
I can't lie, I don't hate the new blazer. BUT I also think it looks like they just copied Ford and Toyota's homework... lol. That Silverado though?...
Really, I'm just not a fan of the direction ANY of the truck designers have gone.
I think all the front ends on the new full size trucks across the board are garbage
.
I kind of like the look of the Tundra, Prob be my next vehicle.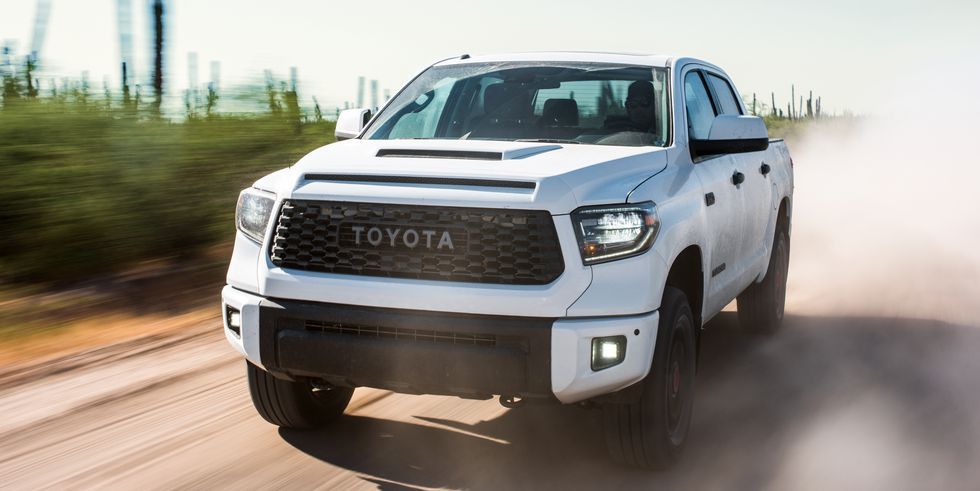 1